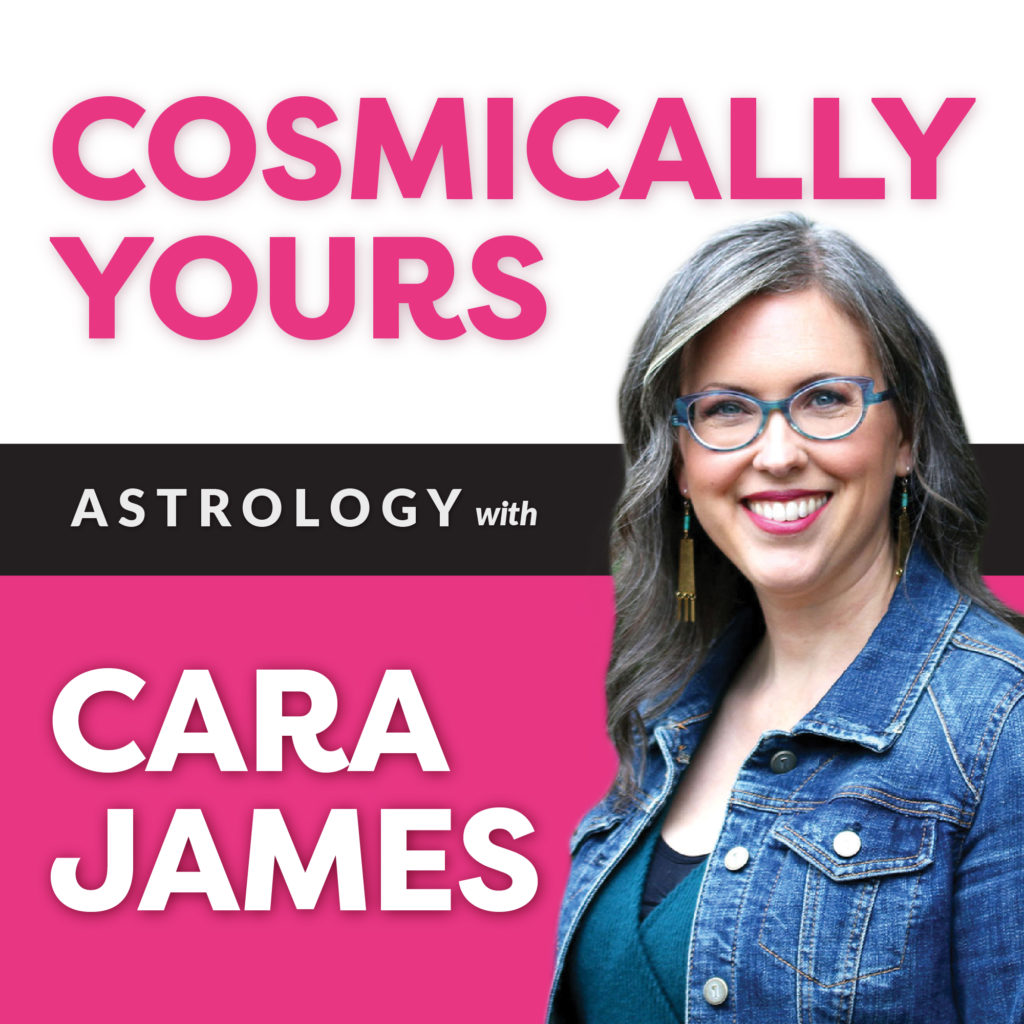 It's a beautiful day in the Universe! Welcome to Cosmically Yours, a brand *NEW* podcast with Intuitive Astrologer, Cara James. Each week, Cara shares wisdom from the Cosmos, along with encouraging insights and poignant stories to inspire and entertain. Tune in for regular astrology forecasts and get ready to claim your brilliance!
Or click on the episodes below to listen in!
Happy Solstice and Jupiter-Saturn conjunction day! It's a big day in the heavens. Let's talk about darkness and light and the big shifts ahead.
SUBSCRIBE SO YOU DON'T MISS A SINGLE EPISODE!