INTUITIVE ASTROLOGY
READINGS & COACHING
SESSIONS THAT FLOW WITH YOU
Sessions with me are designed to flow. In a single session, we may flow from your natal astrology chart, to transits, to clearing up your aura or chakras. Your passed grandmother may even pop in with a message. You don't need to "know" what you need. Just come, and our session will flow where it needs to.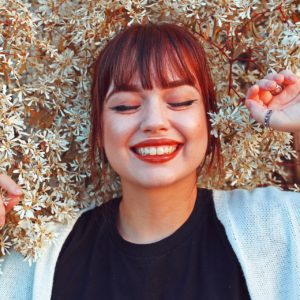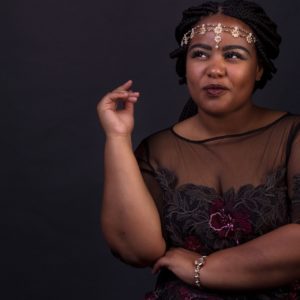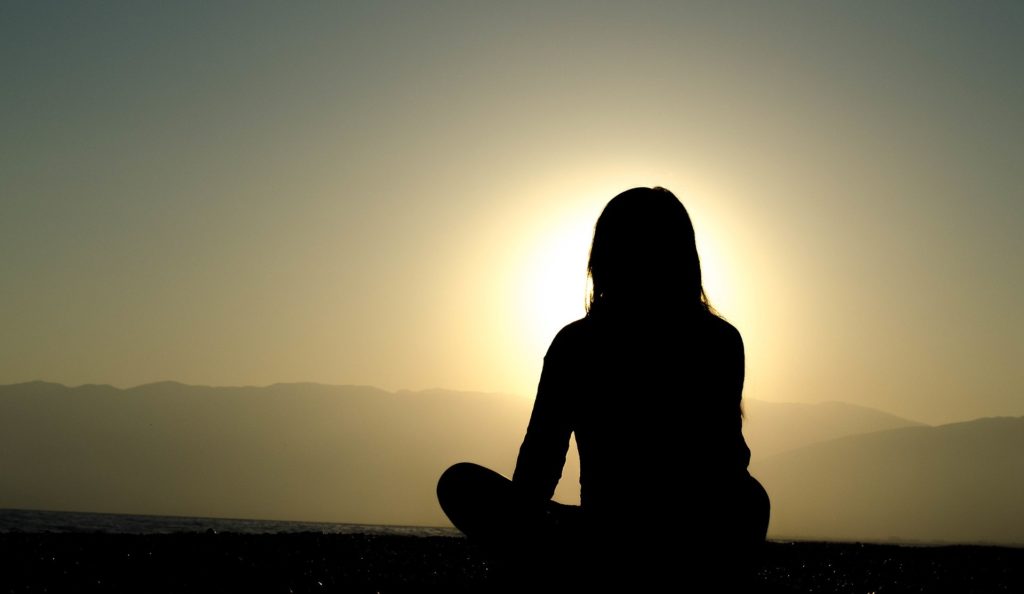 NATAL ASTROLOGY CHARTS
Understand the big picture of your unique nature and life lessons via your birth chart
ASTROLOGICAL TRANSITS
Explore and navigate the planetary energies impacting you now and in the near future
SOLAR RETURN CHARTS
At your birthday, learn about the energies in store for your personal new year
COUPLES COMPOSITE CHARTS
Understand the big picture of what your relationship is all about and how to relate you relate to each other
INTUITIVE READINGS
Connect more deeply with your own spirit and helpful guides with messages for you
PAST LIVES
Get a deeper understanding of who you are as a soul and what you are here for
ENERGY HEALING
Clear energetic blocks limiting your wellness and vitality
AUSPICIOUS DATES
Select a date for a personal or business event that holds the best energy for your intentions
***Note: To support everyone's health and well-being, sessions will only be offered via Zoom or phone until further notice. When you schedule, you'll automatically be sent a Zoom link, and have a chance to include your phone number (just indicate if you'd prefer me to call you instead of meeting online). Many thanks & stay well!
***Evenings & Weekends: I'm opening up my schedule to more evening and weekend appointments, to support folks during this time. If you don't see a time that works for you, please call or message me and I'll be happy to accomodate you.
If you're considering which session length is best for you, consider opting for a longer session if time and resources allow. I find most clients that start with a 60 minute session choose to extend to a longer session due to the depth offered. 


All sessions are now being conducted via Zoom. I am able to share my screen and show you your charts as we speak.


If you live outside of the Pacific Standard Time (PST) zone, please select your correct time zone on the booking screen.


I provide audio recordings for all sessions, though welcome you to take notes and/or record on your own device as well, in the event of a rare technical difficulty.


Don't see a time that fits your schedule? Contact me and we can find a time that works best for you.