Let the Stars Light Your Way
Intuitive Astrology Readings & Classes For Clarity in Uncertain Times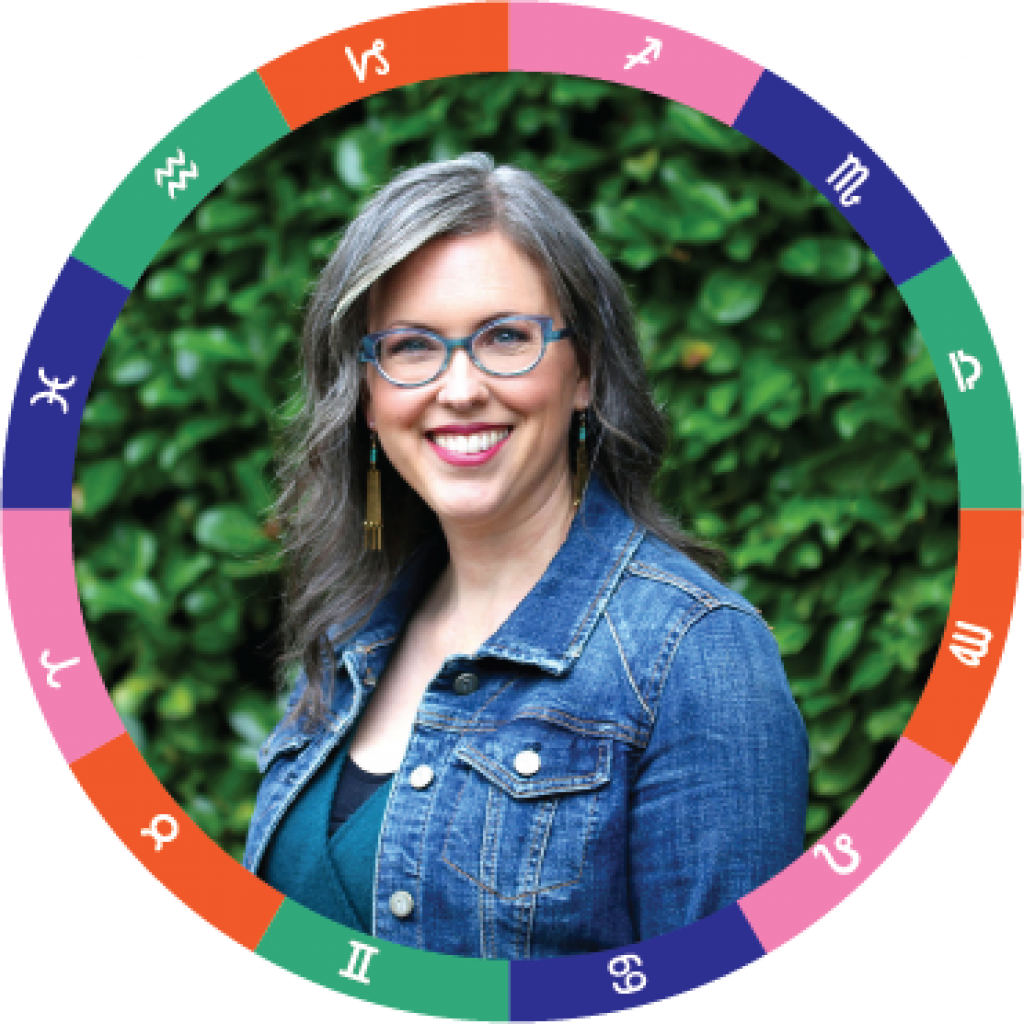 Confused about how to move forward?
You're feeling stuck in life, work, health, or love.

You're questioning your purpose, potential, skill, or value.
It's time for a change but you don't want to make the wrong move.
You're ready for your past to stop getting in your way.
You're wondering how to best to focus your energy.
You know you're made for something more.
An intuitive astrology reading can provide deep clarity.
Working with coaches and counselors is great (and certainly has its place), but it often takes months and years to fully understand a situation or make tangible changes.
Astrology gets right to the heart of a matter. The map of the sky at the moment you were born acts as your life map. It describes your personality, talents, opportunities, and challenges. And it also explains the "what" and "why" of what's happening in your life right now.
You need a guide who CAN understand & INTERPRET your cosmic cycles.
Cara James is a professional astrologer and intuitive in Portland, Oregon. She's helped over 600 clients use astrology to move forward in life, love, health, and business.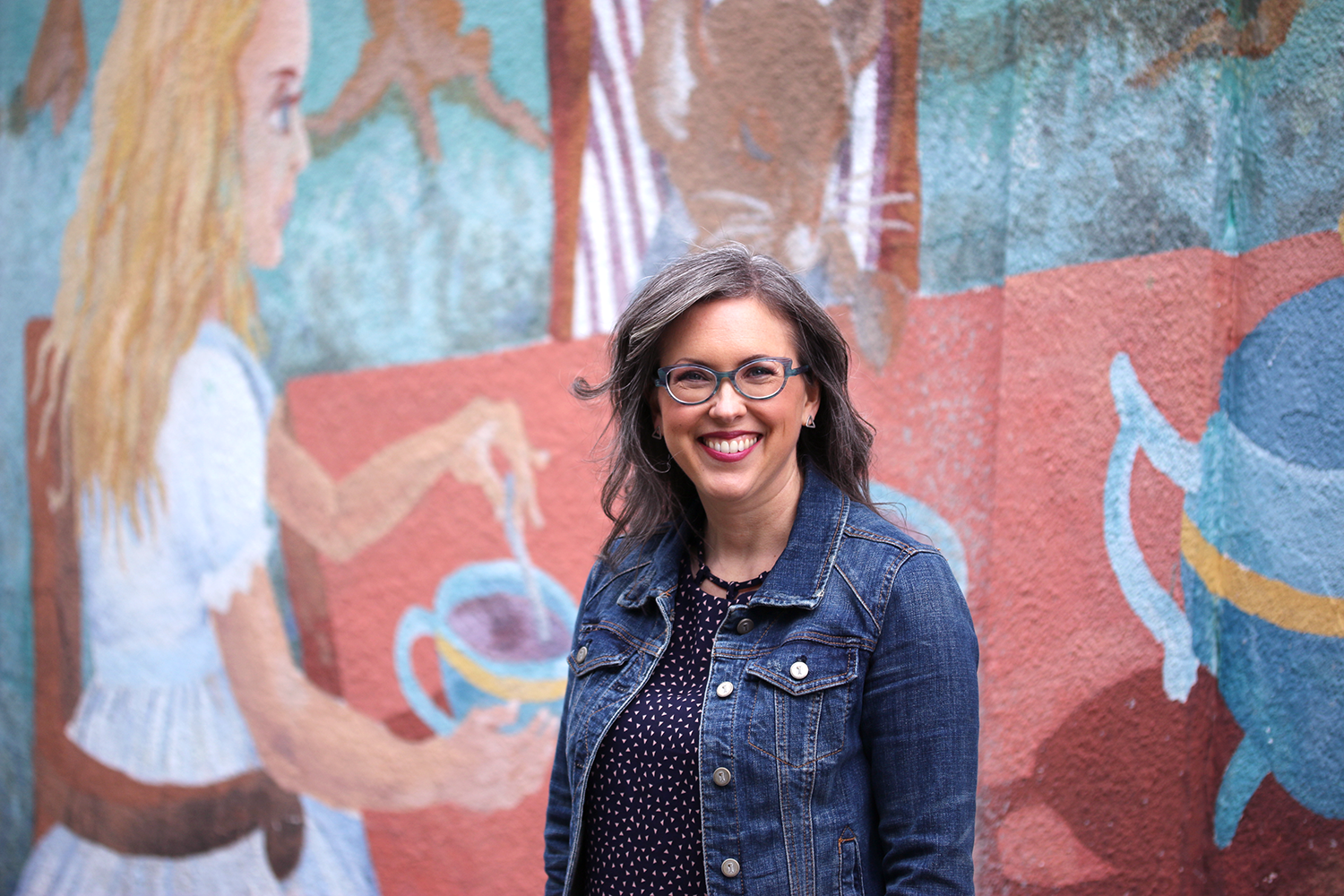 Cara helps clients get big "a-ha's!"
I feel so clear about my life's purpose and meaning on such a deep level that I no longer question if I'm on the right path.
Emerald
Reiki Healer & Medium
Cara restored my confidence in my path as an entrepreneur and enlightened me about what kind of leader I can become.
Spending time with Cara catapulted me into action and it feels perfectly right. YES!
Vivian
Financially Independent
It's easy to get guidance:
Simply book a time online. All readings take place via Zoom.
Cara will analyze & interpret your astrology charts behind the scenes, based on the questions you have.
Get inspiration & insight.
Meet with Cara to receive encouraging astrological and intuitive insights to guide your next steps.
An intuitive astrology reading can help
in any area of life:
gAIN Clarity & Move Forward
"Each star is a mirror reflecting the truth inside you."
-Aberjhani
Get to Know Your Signs (Coming Soon)
We have calcium in our bones, iron in our veins.
Carbon in our souls, and nitrogen in our brains.
93% stardust, with souls made of flames.
We are all just stars that have people names.
-Nikita Gill