"Spending time with you catapulted me into action and it feels perfectly right. YES!"
-VIVIAN | FINANCIALLY INDEPENDENT, OREGON
Are you struggling to move forward?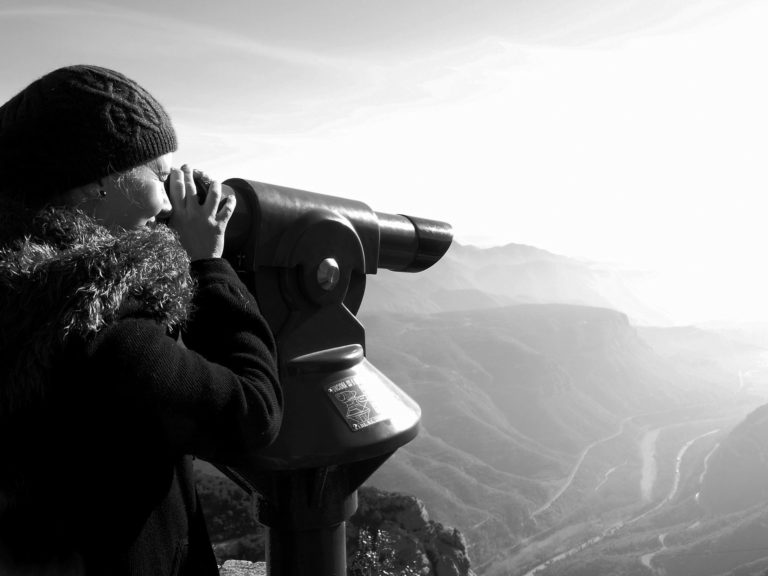 You don't have to stay stuck.
With an Intuitive Astrology session, you can
GAIN CLARITY & MOVE FORWARD
Avoid overwhelm
See more clearly
Get on your path
I'm Cara James. I know what it's like to have more questions than answers.
I've been there. I spent years not trusting my intuition. Not knowing which step to take next. Intuitive astrology changed that for me.  And I've helped hundreds of clients get answers and move forward.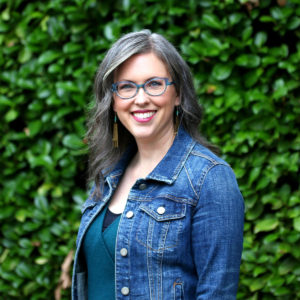 I love seeing my clients find clarity:
"I feel so clear about my life's purpose and meaning on such a deep level that I no longer question if I'm on the right path."
-EMERALD | REIKI HEALER, CALIFORNIA
"Cara's insight helped me understand and be at peace with the past so I could work on healing my life."
"Cara is able to give you a better understanding of who you innately are. She guides you to navigate the pushes and pulls of the universe."
-HEATHER | EDUCATOR, CALGARY, AB
Work with me in 3 Easy Steps
1. Book a Session
It's easy to find a time that works for you with my online scheduler.
2. Explore Your Questions
We'll meet by Zoom to address your questions with an intuitive astrology approach.
3. Move Forward with Confidence
Gain greater clarity about your situation so you can move forward with confidence.