The question I'm most often asked is, "How did you get into astrology?"
That's probably not true. The question I'm MOST asked is, "What do we have to eat?" by my teenage son. 
People are often surprised to find I'm an astrologer — not just because it's an atypical profession, but because they think I'm atypical for the role. Really, astrology? But she's been a business executive! People forget (or perhaps never knew) that astrology has always been a field that's drawn scholarly minds, including the likes of Galileo, Sir Issac Newton, Carl Jung, and so many more.
Still, astrology was certainly an unlikely path for me, having grown up in an evangelical Christian home that considered the esoteric realm "witchcraft." And, in fact, I studed astrology underground for MANY years before "coming out."
Essentially, astrology found me during my "dark night of the soul." Everything in my life was breaking down, and someone at work said, "How old are you? Oh! You're in your Saturn Return." When I learned about the the planet Saturn, everything made sense. I've been studying astrology ever since.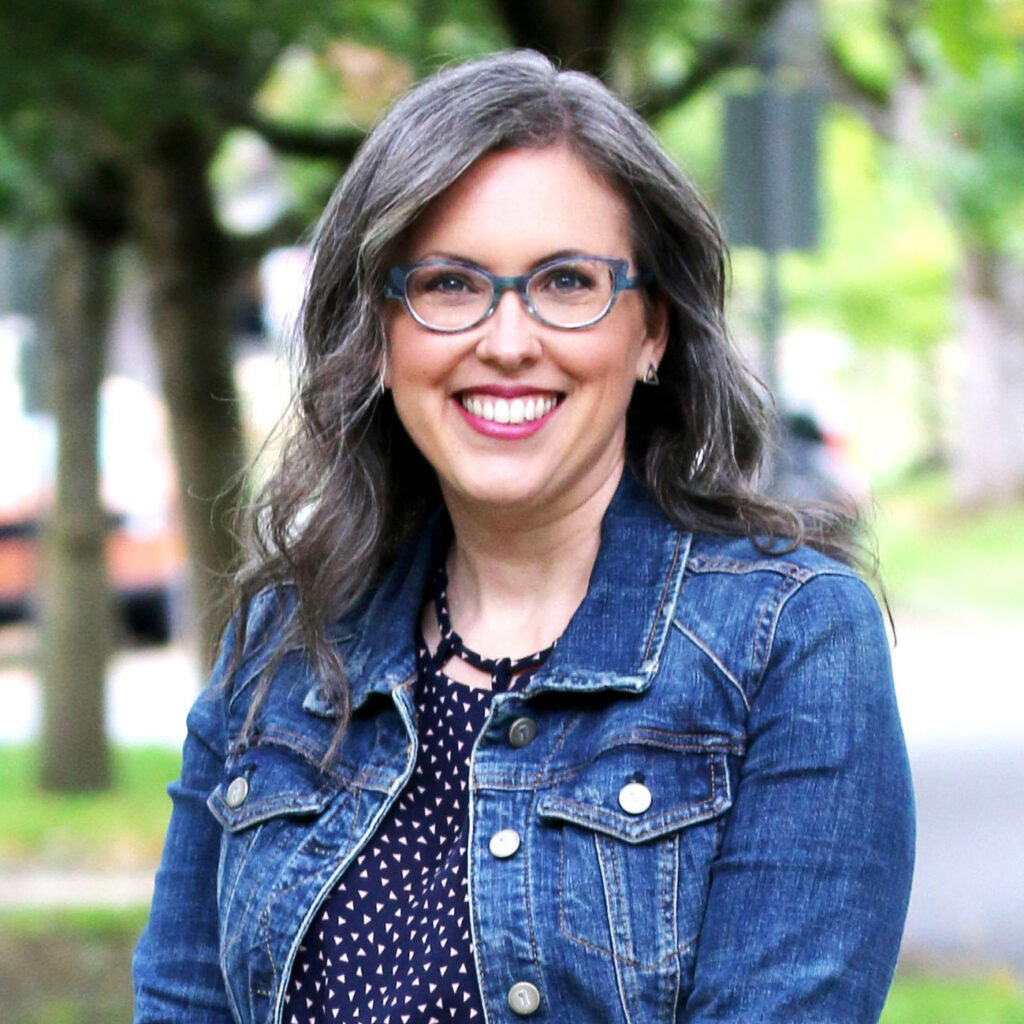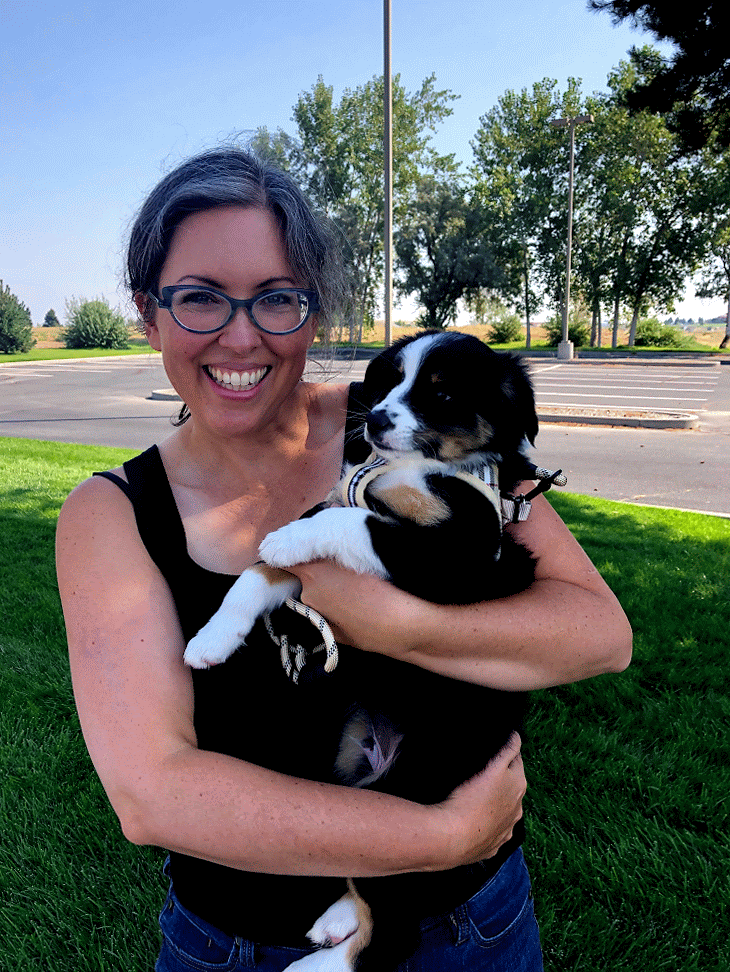 I have 15+ years experience in organizational leadership, as a nonprofit Executive Director and Development Director, for both local and national organizations, including the American Red Cross.

When I was 23 years old, I founded a nonprofit that focused on education and literacy in Malawi, Africa, where I lived and worked for several years. (I speak some Chichewa but am a little rusty.)
I'm an adoptive mom. I met my son in Malawi.
I'm a  Cancer Sun, Aquarius Moon, and Gemini Rising. My Mini Aussie puppy Hank is my astro-doppelganger.
I'm a block print artist who dabbles in many other mediums. Pottery classes are currently on the calendar.
While I've lived in inner SE Portland, Oregon for about two decades now, I'm a native Californian.
I'm primarily a self-taught astrologer (15+ years and counting). My studies have led me to explore intuitive astrology, spiritual astrology, predictive astrology, Uranian astrology, vibrational/harmonic astrology, traditional astrology, medical astrology, business astrology, and more. 
I work with natal charts, transits, progressions, profections, solar arcs, midpoints, solar return charts, zodiacal releasing, the Venus Star Point, and many other incredible tools. Astrology is as vast as the sky itself.
I've also had the pleasure of advancing my studies and credentials as follows:
Certifications & Esoteric Studies
Clairvoyant Development & Energy Healing (2-year program)
Certified Soul Coaching Practitioner
Certified Interior Alignment Feng Shui Practitioner
Certified Red Lotus Mystery School Practitioner
Certified in Sacred Astronomy

 

with The Organization for Professional Astrology (OPA), taught by Gemini Brett

Trained in Predictive Astrology with Anne Ortelee
Trained in Medical Astrology & Jyotish Upaye (Gemstone) Remedies with Judith Hill

Certified 

Venus Star Point Practitioner through Arielle Guttman
Member of the The Organization for Professional Astrology (OPA)
Current Student at the East West School of Planetary Herbology (Western, Ayurvedic, & Chinese Herbalism Program)
I look forward to working with you and your chart. If you have any questions, please don't hesitate to call, text, or email me.