Astrology has long been used as a tool for leadership and business.. In ancient times, Kings and Queens consulted the cosmos on every major decision. In the 1980s, U.S. President Reagan had an astrologer on speed dial. And you'd better believe, current Wall Street traders track the stars daily.
Your business deserves the same royal treatment! By using astrology for your business, you can grow your vision, increase your income, identify your ideal clients, sharpen your leadership skills, strategize your marketing, make great hires, plan your year, and so, SO much more!
In addition to being a professional astrologer and business owner, Cara James has over 15 years experience in executive leadership at the C-suite level.
Contact Cara directly for pricing and packages for your business astrology needs.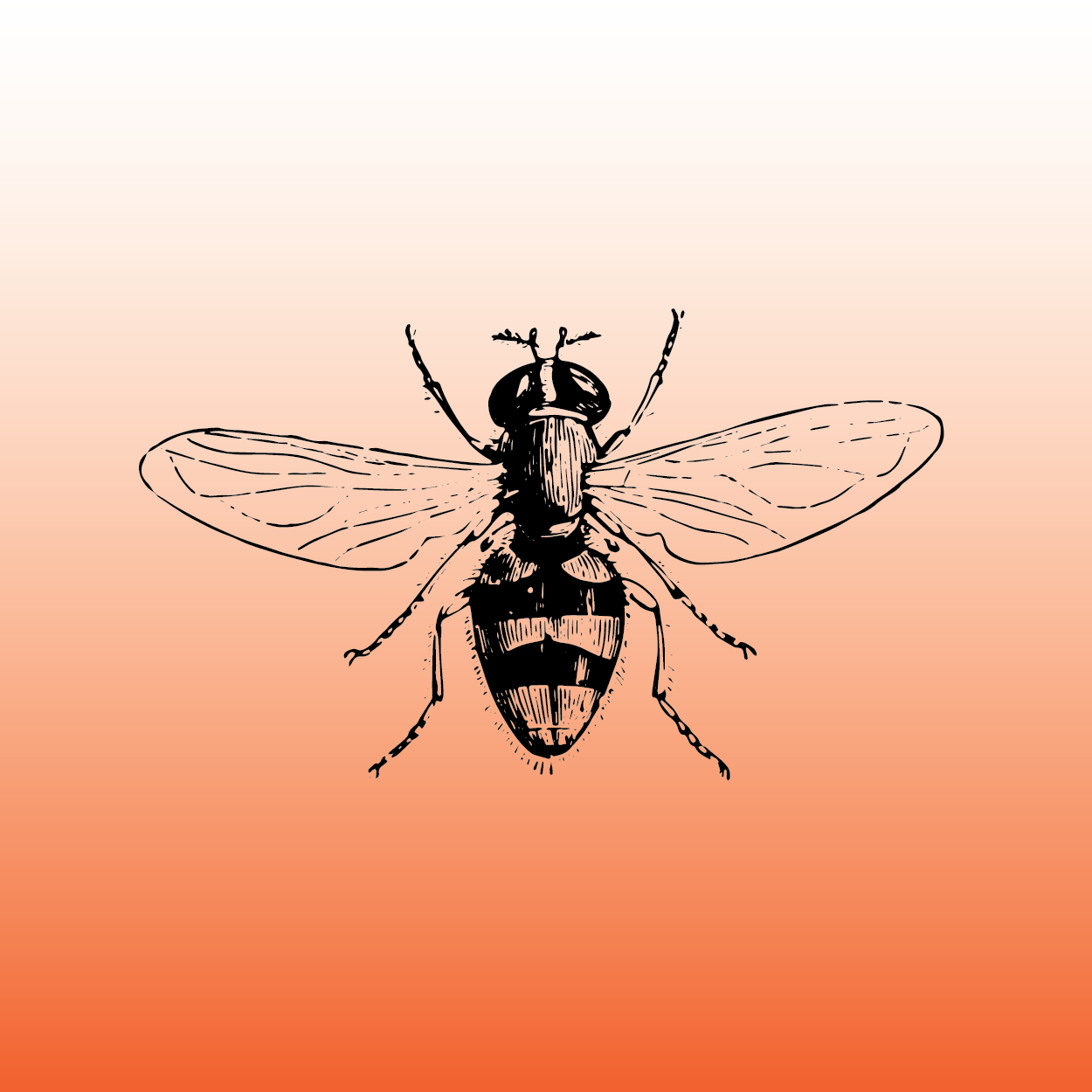 You're the founder or CEO, but your business has a mind of its own. It too has a birth chart (!) with a specific set of energies. Get to know your business and identify your ideal clients, partnership opportunities, marketing strategies, financial cycles, and more.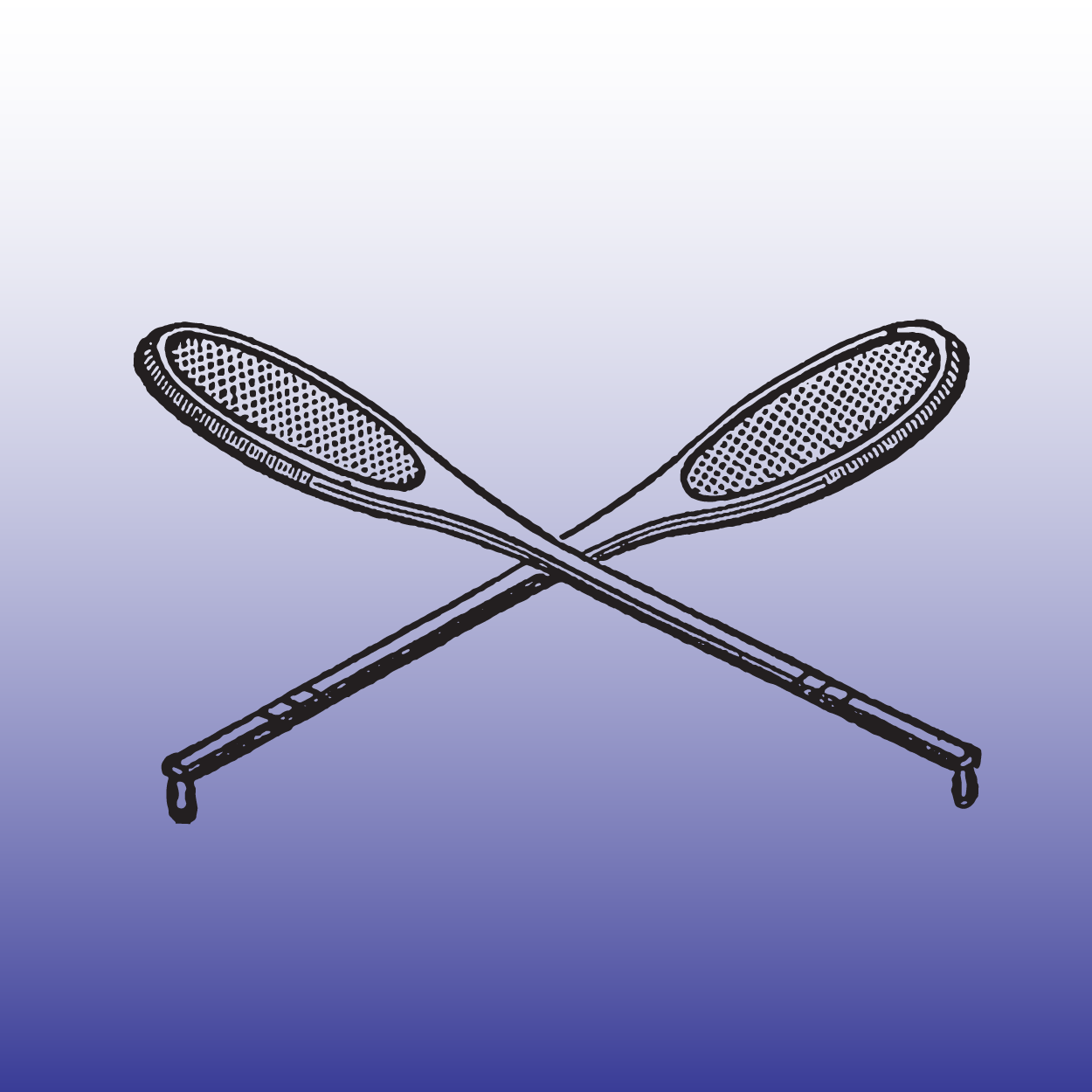 Business Partners' Skills & Compatibility
You and your business partner have unique skills, personalities, and contributions. You're both leaders, but in very different ways. Discover how to best work together for the greater good of your business or organization.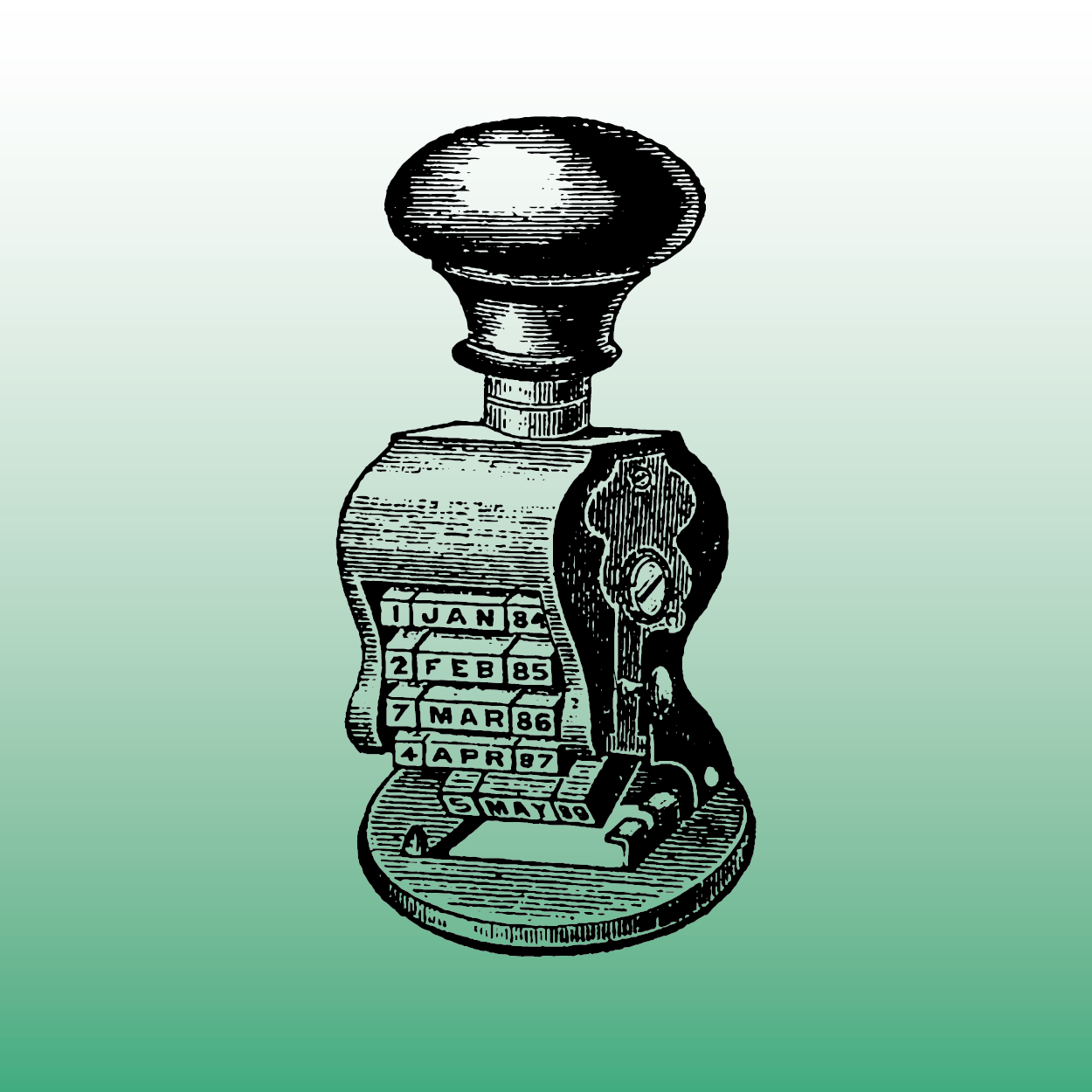 Date for Business or Project Launch
Your new venture is both exciting and nerve-wracking! Take some of the guesswork out of the equation by launching on an auspicious day.