Classes & Workshops to Grow Your Intuitive & Astrological Skills
Check Back Soon for 2023 Courses & Offerings.


Connect to Your Inner Magic (Part 1)
Registration is now closed.
Join Cara's mailing list for future announcements.
You Can Learn Life-Changing Tools To:
Join Intuitive Astrologer, Cara James, for this live online class:
Tuesdays from 6:30-8:30 PM Pacific
VIA ZOOM
Tuesday, June 28th
Tuesday, July 5th
Tuesday, July 12th
Tuesday, July 19th
Tuesday, July 26th
Registration is now closed. More classes coming in 2023! Join Cara's mailing list for updates.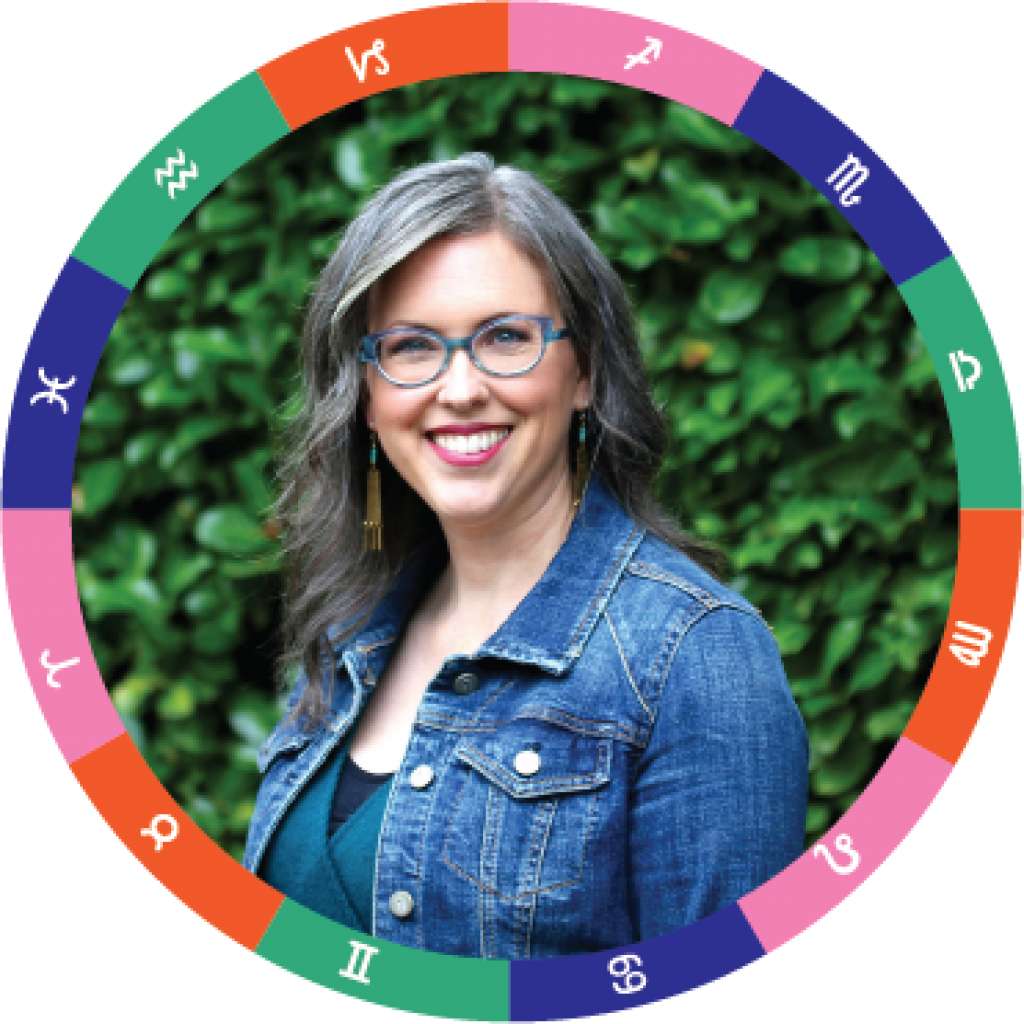 Starts at the Cancer New Moon!
Classes will feature a magical mix of:
With a Fun sprinkling of...
Who Can Participate: Anyone and everyone oriented toward personal growth  (minimum age 18). Healers, helpers, counselors, and those working with clients or the general public will find the material especially invaluable.
Class Location: Class will meet via Zoom for 5 weeks.
What's Required: There are no prerequisite courses or required reading for this class — this is the building block class for future intuitive & energetic courses. You'll need a computer, tablet, or phone with internet access to attend weekly classes. You'll be encouraged to spend 10-20 mins per day practicing your new tools. While classes will be recorded, you (and the other students in your cohort community) will get the greatest benefit from attending live. The more you want to skip a week, the more likely that week has something special to offer you!
Investment: $315 (that's $31.50 per class hour)
Early Bird Rate: $297 when you sign up by Solstice (6/21 at 11:59 pm) with the discount code: SOLSTICE
Maximum Enrollment: 12 students
Note: This is the first class in a series of intuitive & energetic classes that will be offered throughout 2022 and 2023.
Registration is now closed. More classes coming in 2023!
Connect to Your Inner Magic in: